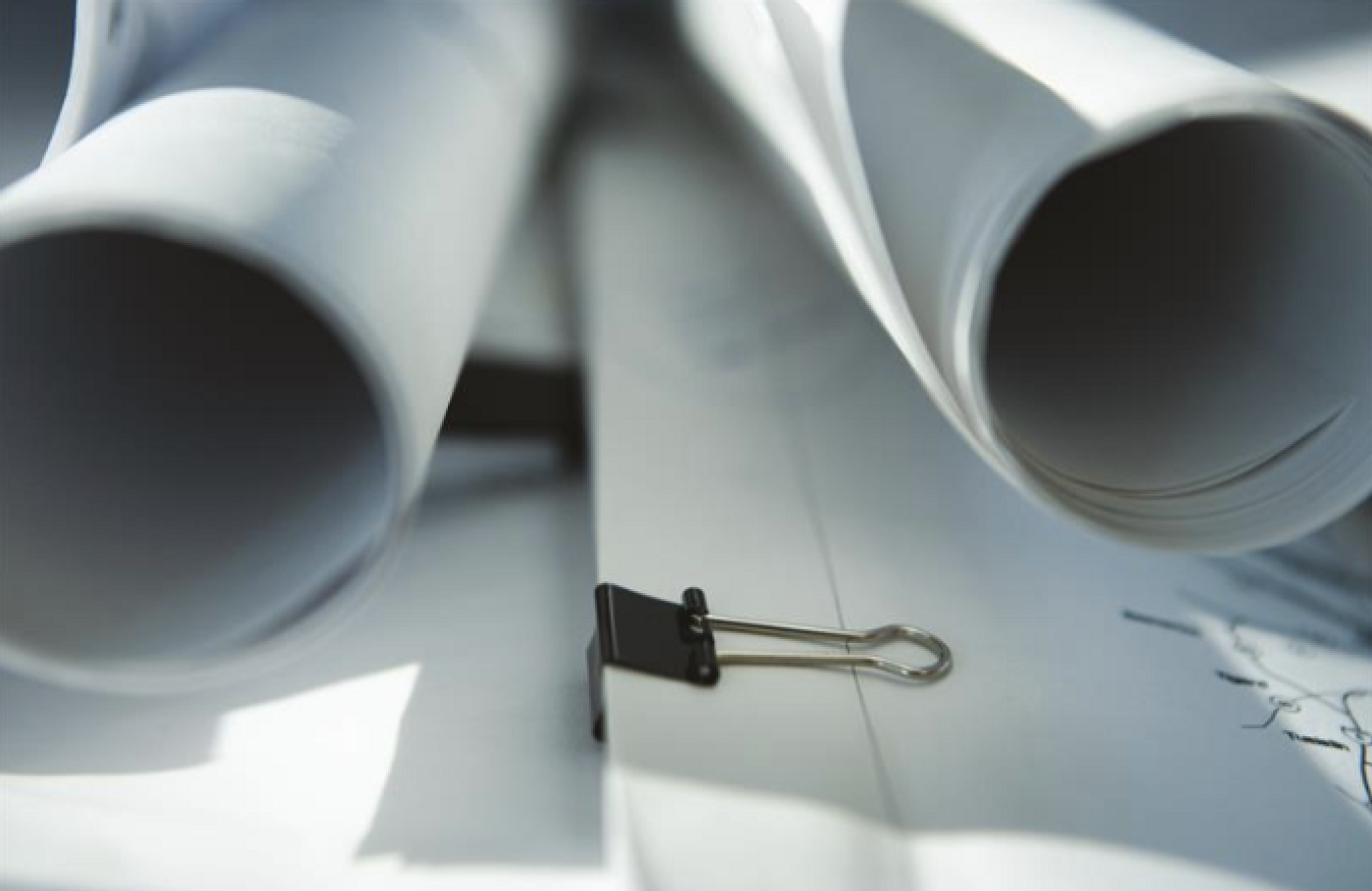 Protect Your Plans: How To Secure Your Printers Against Data Theft And Other Cyber Threats
Consider this: A thief walks past a modest-looking sub-contractor's office. He finds the front door ajar and walks in. He makes his way to the boss's office and finds the week's takings in cash stacked neatly atop an office table. He also finds the blueprints and specifications for the latest nuclear power plant rolled up neatly together. Oh, and the boss's laptop is open, displaying the social security numbers and the bank account details of all the company's employees.
The thief then makes off with the cash, the blueprints, the company database, and finds himself a whole lot richer. Is the theft the result of thieving? Or a consequence of poor security?

Most hacked companies often find themselves in this retrospective predicament. Perhaps they should have been more stringent with their password policy or taken more effort to change the passwords from their printers' factory settings or provided restricted access to the most sensitive company data. The list goes on.
Cybersecurity risks have increased in recent years, with more companies in the architecture, engineering, and construction (AEC) sector going digital with the deployment of cloud technologies for better collaboration, and with more workers in the office and in the field using mobile devices to access the shared network.
Yet AEC firms continue to turn a blind eye to endpoint security, particularly that of the innocuous piece of office equipment sitting near the pantry – the large format printer. A little effort goes a long way when it comes to enforcing printer security. Bolting down those doors will not guarantee that you are hack-proof. But it will deter the most common of thieves from making off with your data.
Could your office printers be your biggest security threat?
Printers are usually set up for easy access and configuration on a shared network. This default state is convenient, but it leaves printers vulnerable to security risks, especially if left unprotected.
The AEC industry is particularly vulnerable to hacking due to its reliance on mobile communication and file-sharing among many parties.
Many contractors leave security as a low priority due to the misconception that they don't have anything for a hacker to steal. But that's not true. This graph shows the percentage of companies in the construction sector that have experienced fraud, cyber, and security incidents in the past 12 months:

Some pranks are harmless: pushing out printer spam often requires little more than knowledge of the Shodan search engine, basic hacking skills, and a wide network of unsecured printers.
Printer spam consumes more than just ink and paper. Besides hurting your company's efforts to go green, an unsecure printer could allow malicious actors to send nasty print documents to your network, including compromising material.

But hackers could also cripple your company's computer systems in ransomware attacks, with ransom demands that often start at US$500,000. Other possible breaches include hacked heavy equipment like cranes, which could cause serious damage to the project.
Ramifications of data theft include:
Identity theft via employees' social security data and bank account numbers
Specifications for sensitive projects such as tunnels, highways, bridges, and power plants
Tarnished brand image and reputation
Stolen intellectual property and competitive information
How you can secure office printers and protect your data

It's impossible to know for sure when or how the next cybercriminal will strike. But with careful planning, you can minimise the risk of being the next victim of a cyber-attack.
Purchase equipment only from reliable suppliers who take cybersecurity seriously
Enforce password security; start with two-factor authentication
Grant users access only to the information they need
Change the passwords of all tech-enabled products from their default factory settings
Keep up with the latest software patches
Implement a security education, training, and awareness (SETA) program
Have a data backup stored in a safe location
HP takes a proactive approach to cybersecurity. All our products and solutions are equipped with industry-leading security features, so your data and documents stay safe in this age of rapid digital transformation.
Blueprints can turn into deadly weapons if they fall in the wrong hands. Boost your cyber defences with HP's secure printing solutions.

While we can't meet in person, why not to attend a live product demo or join live presentation from our experts.
To schedule it in advance, simply click the corresponding button below.