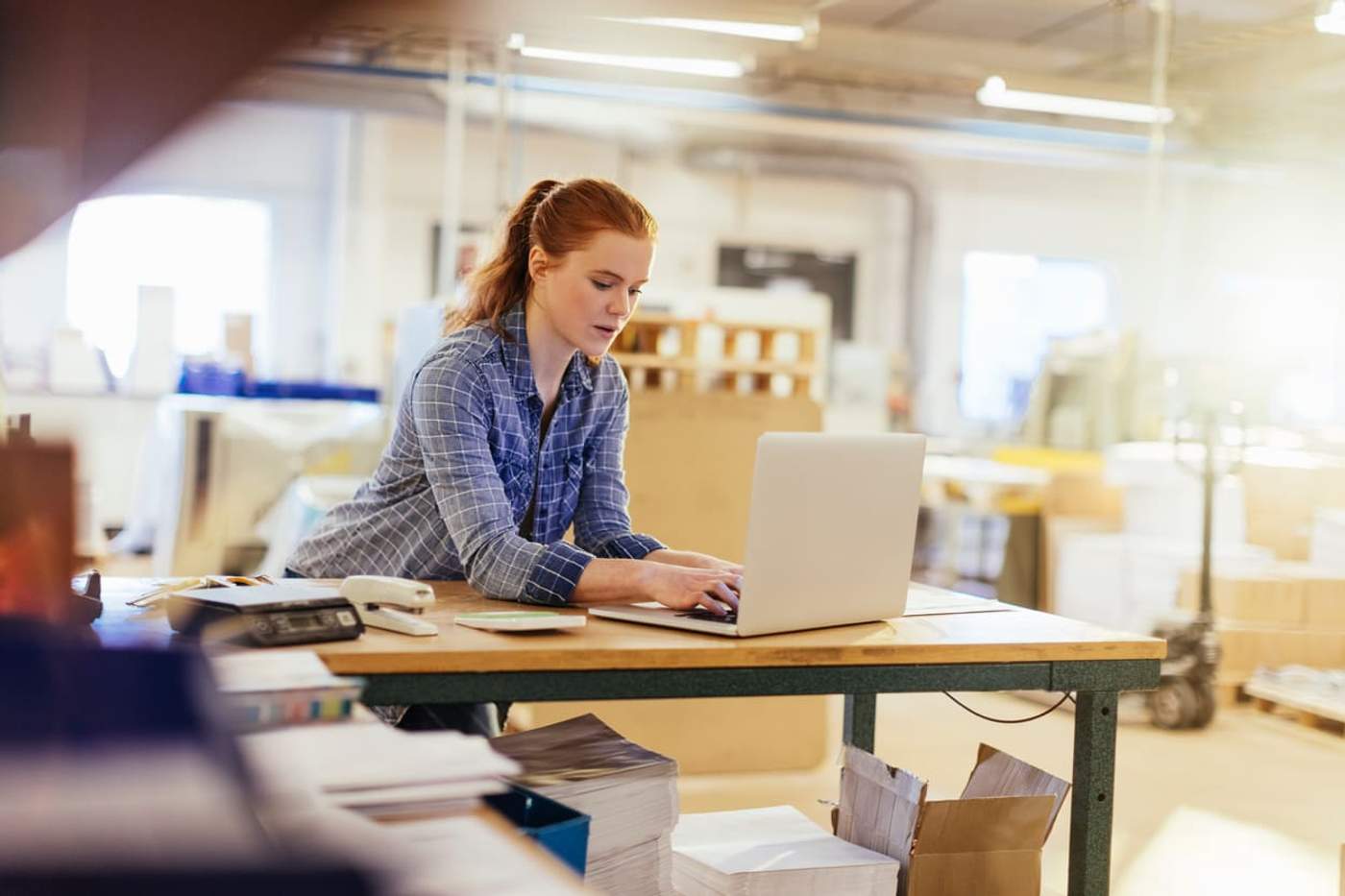 How to Manage Multiple Jobs at a Print Shop With Better Printer Management

Print management is a critical aspect of running a successful print shop. It involves overseeing the entire process of printing, from receiving and processing orders to delivering the final product to the customer. In today's fast-paced business environment, print shops are often faced with the challenge of managing multiple jobs simultaneously. This can lead to confusion and errors, resulting in customer dissatisfaction and reduced profitability. In this article, we will explore various strategies and best practices for managing multiple jobs at a print shop effectively so that you can ensure smooth and efficient operations while delivering high-quality products to your customers.
The Role and Responsibilities of Print Shops
Print shops are responsible for accurately managing multiple print jobs for a variety of customers. This requires staff members to juggle multiple jobs at different stages of production without making critical mistakes. For example, construction and architecture professionals turn to print shops with large format printers and plotters to receive accurate blueprints for multi-million dollar construction projects. The ability to complete these jobs accurately for customers is crucial.
Print shops assemble print jobs that range in complexity from simple flyers and letters to multi-page brochures, large banners and signs, or even architectural blueprints for major construction jobs. They receive multiple orders from customers across all industries and prioritise jobs based on deadlines. Print professionals know that accuracy is essential and that all print jobs are vitally important to their customers.
What Are Some of the Challenges for Print Shops?
On any given day, print shops receive multiple jobs to manage and get printed on time. It's common for job queues to have 50 to 100 jobs; it's also common for them to have even more. When these jobs include precise architectural blueprints, time management and accuracy are crucial.
But with so many jobs on the line, print shops can become chaotic, and professionals can quickly get overwhelmed. Missed deadlines are one of the most common challenges for printing professionals. When an architect or construction team is expecting a blueprint to begin a project, such a mistake can severely damage your reputation.
How to Be Proficient in Printer Management

To manage multiple jobs successfully, print shops need a detailed calendar and impeccable organisation skills. These tips can help you improve your organisation's skills and develop a reputation as a reliable print shop.
Understand Your Print Management Capacity
Taking on too many jobs is the fastest way to become overwhelmed and default on several projects. Print management is the utilisation of several different practices to develop reliable printing processes that operate at the highest capacity possible while still maintaining accuracy. Before determining how many jobs you can take on at once, it's essential to understand your capacity when all systems are working at their highest performance levels.
Assess Your Print Workflow
Productivity is essential for successful print shops. Different large format printers and plotters work at different speeds to achieve accurate results. To achieve faster speeds, large printers may have printheads with more nozzles to improve print workflow issues. But in a print shop with many machines, the workflow can become fragmented over time. As a result, it can be challenging to assess the amount of work you can achieve. Take the time to routinely audit your current print production to understand bottlenecks and issues that could cause delays.
Use a Print Management System
Print management software is a software system designed to manage and optimise print devices and related processes effectively. It helps print shops ensure they have all the tools and practices in place to manage print capacity in the most efficient way possible. Print management software not only manages printing but also handles other related aspects, including scheduling, resource tracking, and mailing and distribution.
Print management begins with a print audit, allowing you to develop a strategic printing plan. HP's print management system, HP Click, helps print shops streamline their workflows. It offers real-print previews for a wide variety of printed goods, auto-orientation and alignment features, and file error warnings so print shop teams can keep things running smoothly while guaranteeing a high level of quality.
Implement a Job Tracking System
Print management software allows you to track and review all jobs with the use of a streamlined dashboard. With the ability to track, monitor, and review reports, you can accurately keep track of jobs and deadlines.
Easily Manage Your Resources
Print management software allows print shops to optimise their environments to reduce costs and improve efficiency. Centralising software monitors device operations, ink and toner levels, and output volumes. It lets you track transitions to identify printers, output parameters, costs, applications, etc., to monitor supplies consumed and improve efficiency.
Schedule and Prioritise Jobs
Getting accurate prints to customers on time is essential for print shops to maintain success. However, to avoid chaos, it's just as essential to prioritise actions by urgency. Items that need immediate attention should always be at the top of the task list to ensure no deadlines are overlooked. Print management software allows you to schedule print jobs by priority when they come in the door. As a result, you always have a clear schedule that consistently prioritises the most important tasks.
Print management software monitors day-to-day operational issues like:
Maintenance
Hardware repairs
Software updates
Toner levels
It also produces reporting for clarity of print. Keeping these tasks up to date ensures you always print at the highest quality levels.
Measure Your Management Success
Print management is an always-evolving system to ensure you're getting the most out of your equipment and managing your print shop effectively. To achieve continual improvement, it's essential to routinely audit systems for optimal efficiency.
Reach Out to HP to Fulfill Your Print Management Needs
The best way to ensure quality is to make sure you invest in top-quality printers and plotters designed to meet your customers' needs. HP large format plotters and printers are designed to print architectural blueprints with the highest levels of accuracy and clarity. Visit HP Virtual Booth to learn more about how to improve your print management for maximum production and efficiency in your print shop.
Download our eBook now and discover how innovation is streamlining workflows, producing prints of unmatched quality and increasing IT efficiency like never before.

While we can't meet in person, why not to attend a live product demo or join live presentation from our experts.
To schedule it in advance, simply click the corresponding button below.