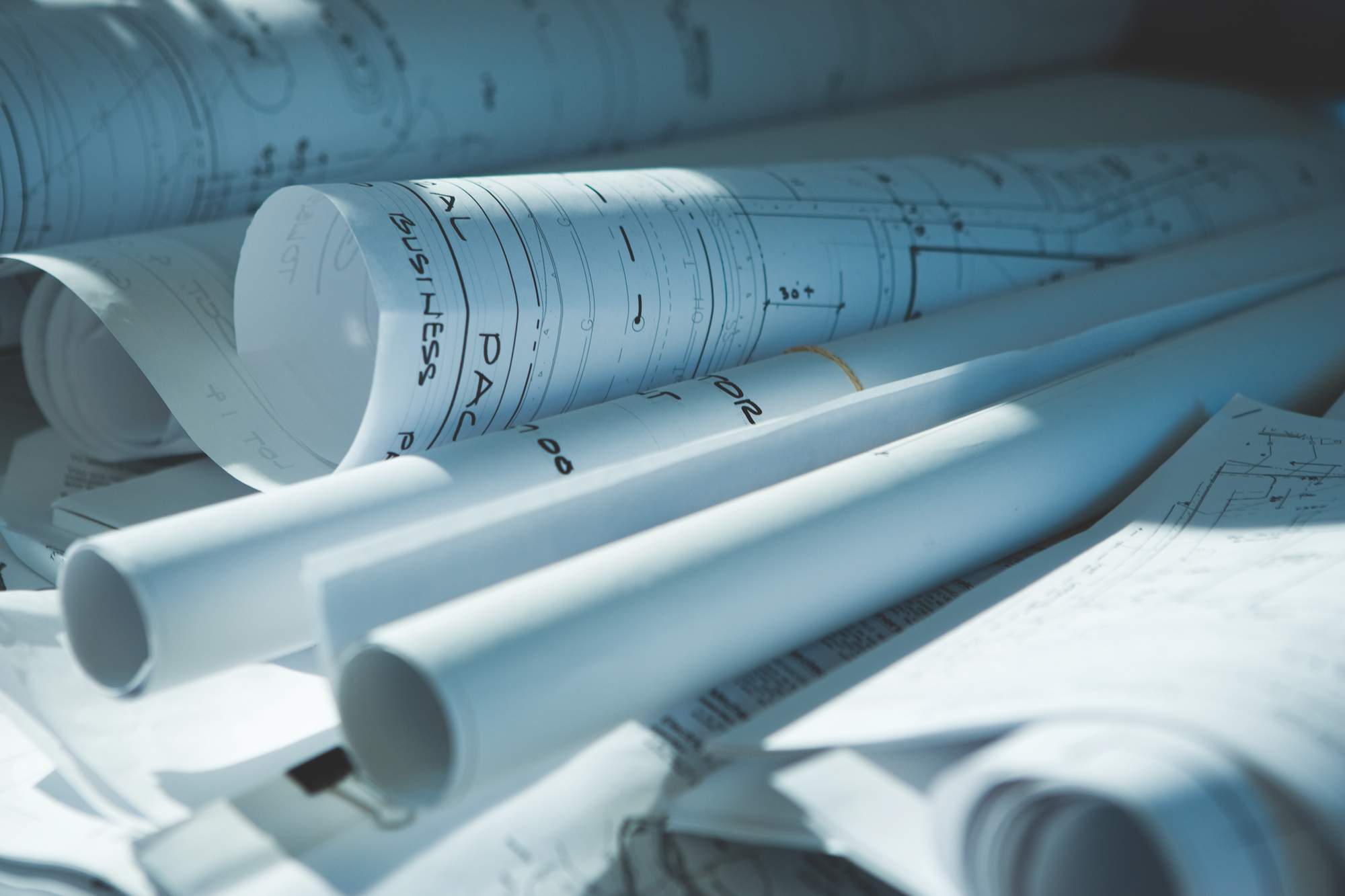 Precision Difference Between an A1 Printer And a Plotter
Plotters and printers may appear similar as both can output replication artwork. What's more, the latest printers and plotter machines in the Philippines support memory cards, digital cameras or scanners. Both are also peripheral output devices and can be connected to work with several computers to print.
The key difference is that plotters deliver a much higher resolution in a format that is similar to a vector graphic (an image created with very fine lines). This makes them ideal for documents which need infallible reliability and accuracy. Such documents include specialised high-quality drawings such as blueprints, circuit diagrams, maps, hatch patterns, etc. For this reason, plotters are more suitable for use within the architectural, engineering and construction (AEC) industries. A traditional printer uses a toner to print multiple dots of ink, or pixels, usually onto paper and cannot be as clear and precise as a plotter. Generic printers also print up to A1 size but some plotters in the Philippines can go up to A0, which is nearly three times bigger than A1. The size limitations of printers could result in Filipino AEC firms losing out on bigger assignments.
Other important differences to note
Images produced by plotters can be enlarged without losing clarity or resolution, unlike generic printers which can result in blurry or pixelated images.

Printers can only print a single line at a time. Plotters have movable pen heads that can easily draw continuous lines at the same time. However, printers produce hard copies faster than plotters; additionally, A1 printer prices in the Philippines are and are less costly than plotters.

A1 plotter printers can read files in the DWG, CDR, Al and other vector formats. Its software includes Adobe Illustrator, Corel, Flexi and CAD. Printers can read BMP, PDF and JPG TIFF formats, and its software includes Photoshop and other image-editing programs.
Scenario 1: Printing blueprints in colour and with numerous fine and bold lines
Blueprints in colour and with numerous fine and bold lines are clearly superior when printed on an A1 plotter printer that is built for such tasks, than blueprints produced by a generic printer.
The printout on the right is by the HP T200 plotter printer, which can be described as a plotter with print capabilities. When placed side by side with the output of a generic printer, it is clear which delivers better print quality.
Furthermore, the HP T200 is capable of printing up to A17, and enabling rapid one-click printing of multiple files at once. The A1/B automatic sheet feeder accessory offers the ability to print multi-size A1/LF workflows without changing media input. The series also uses up to 95 per cent less ink for routine maintenance.
The HP DesignJet T200 Printer series also comprise the most sustainable large format printer in the Philippines, and the world; reducing carbon emissions by using up to 30 per cent recycled plastic.
Scenario 2: Printing hatch patterns
The image of a hatch pattern on the right is by the HP T650. It is able to print multi-size A1/B and A0/E projects automatically, without manually switching the media source. It uses up to 95 per cent less ink for routine maintenance than competitors and gets up to 100 extra A1/D pages per month. It also increases productivity by printing up to two times faster, while its HP Bright Office Inks plot with up to 31 per cent more line accuracy and up to 65 per cent more gamut. Its ability to print up to A0 size means it will fulfil all printing requirements of AEC in the Philippines that may require larger prints and blueprints.
Scenario 3: Printing diagrams with multiple colours
As a plotter printer is designed for AEC purposes, it produces printouts with brighter colours when compared with the dull and grainy printouts of a generic printer.
The output on the right is from the HP T2600. With its capability to print five colours with gray scale, it provides the highest accuracy and displays the finest details with the unique Adobe PDF Print Engine. It also easily digitises your projects with automated scanning, user-centric quicksets, and postediting capabilities. It empowers your workforce by allowing them to engage in a collaborative workstyle as teams by quickly accessing shared folders to print and scan.
Besides equipping your office with the capabilities of a plotter and printer, the HP range of A1 plotter printers has many more attributes that work for you. They are among the world's smallest yet fastest large-format HP plotters in Philippines. They will fit your office, the way you work and your budget. They are also among the quietest; up to 87 per cent less noise with the HP T2600.
Learn more about the 5 key aspects of technical drawings that precision printing helps to reduce delay in an AEC project.

While we can't meet in person, why not to attend a live product demo or join live presentation from our experts.
To schedule it in advance, simply click the corresponding button below.