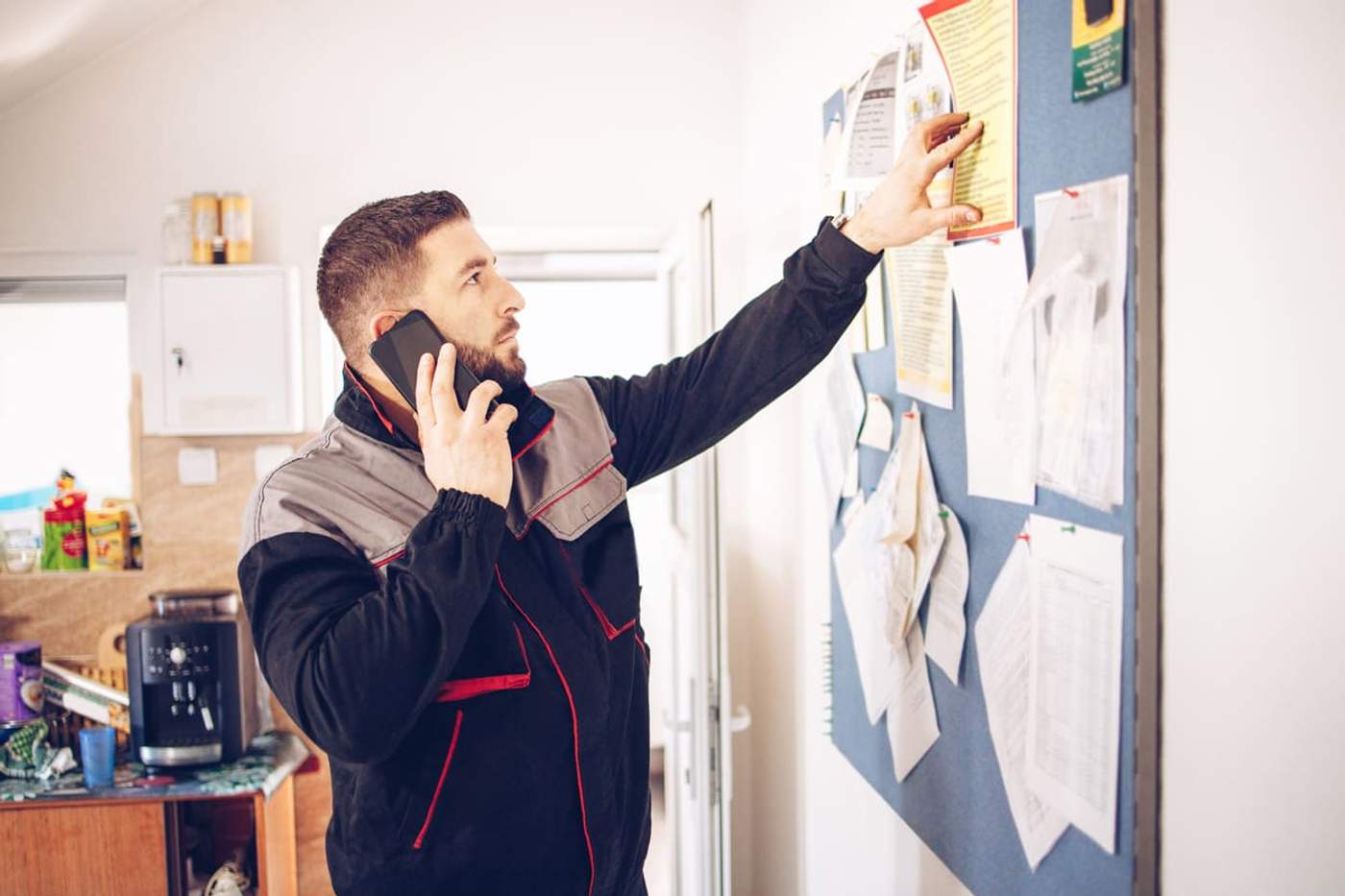 Large Format Printer Warranty: What Warranty Does Your Plotter Need?

No matter how well-designed a piece of electronic equipment might be, errors can occur. It can be incredibly well-built by a trustworthy company, but that does not necessarily mean that you will never find yourself dealing with any type of error from that machine. Therefore, a warranty is a must-have, especially when you're spending as much as you typically will on a large format printer. So, what kind of large format printer warranty should you have, and what does it include?
A large format printer warranty should cover the life of the printer. But how long should you expect it to last? Is the factory warranty good enough, or should you purchase an extended warranty? What should you expect each type of warranty to include? Take a look at the common elements of large format printer warranties. Then you can select the right one for your needs.
Is It Worth It to Buy a Warranty on a Plotter Printer?
Your plotter printer is a large investment. So when you make that purchase, you want to make sure that you have the resources on hand to pay for its upkeep.
How Much Does an HP DesignJet Plotter Service Plan Cost?
Your HP DesignJet service plan may depend on the specific DesignJet model you have chosen and the type of service you choose for it. The cost of your service plan may also depend on how long you intend to extend that warranty. To get a better idea of what your specific service plan will cost, contact our sales experts.
How Long Is the Warranty on an HP Printer?
Most HP products come with a standard one-year warranty. When considering, "Is it worth it to buy a warranty on a printer?" keep in mind that the average lifespan of an HP printer is often much longer than a year. Therefore, you may not want to accept a manufacturer's standard printer or plotter warranty alone. A protection plan can help extend the life of your printer, including covering both accidental damage and manufacturer defect.
What Is the Lifetime of an HP Printer?
The average HP printer will last for around three to five years, minimum. Performing maintenance on a regular basis can help extend the life of your printer. A service plan can also help ensure that your printer keeps functioning at peak efficiency for longer. Many people find that their plotter printers can last far longer if they take care of them. So, address any problems promptly.
What Is Covered in HP's Large Format Printer Warranty?

The typical, standard HP limited warranty will generally include pick-up and return warranty service. HP will pick up defective hardware from your location, take care of any needed repairs, and then bring it back to you. Keep in mind that the HP limited warranty includes only hardware components and required firmware. It also extends only to manufacturer defects or problems with the machine itself, not to accidental damage and other common problems.
Do You Need a Receipt for the HP Warranty?
In order to receive warranty repairs for your HP large format printer, you will need to show a dated sales or delivery receipt. It must establish when you purchased or leased an HP product. Keeping up with your receipt can prove critical to getting much-needed repairs when you have a printer defect.
How Long Is the Manufacturer Warranty Good For?
The limited manufacturer warranty will last for one year after the date of purchase or lease. When considering the length of the printer warranty, keep in mind that most products are intended to last much longer than that year.
What Items Must a Written Warranty Claim Include?
When you put together a written warranty claim, you will need to include your printer's model. The limited warranty may only cover your printer if you use HP-provided ink cartridges. Keep in mind that the limited warranty generally will not cover accidental damage. So you may need to clearly establish that you have used the printer according to the manufacturer's instructions. Make sure that your claim includes:
Any relevant information about the problem you're having with the product
Information about what printer you're using: For example, a label printer or 3D printer might have very different problems from a traditional large format printer.
Whether you are still in the warranty period for the manufacturer's standard warranty
- Proof of purchase/receipt
Make sure that your written warranty claim includes all the proper details to streamline the pick-up of your printer and its repairs. Keep in mind that if you cannot accurately describe the problem, the warranty repair team may have difficulty taking care of those repairs, which may increase the odds that you will not get your printer fully repaired. The more information you can provide, the better the warranty repair team can replicate the problem.
An extended warranty may offer considerably increased service for your printer, including both a longer warranty period and a service that may include repairs for damages created by your employees. Make sure you read through the warranty information to determine what coverage you have so that you can protect your investment.
Do You Need an Extended Warranty for Your Plotter?
If you have a large format printer, having an extended warranty can make a huge difference in your ability to take care of repairs. Not only can an extended warranty manage repairs for a longer period of time (including taking care of problems your printer might have throughout its lifetime), but it may also help you take care of repairs for accidental damage, which many standard warranties do not cover. By choosing the right warranty for your printer and your needs, you increase the odds that your printer will keep functioning for you throughout its lifetime, increasing the overall value of your purchase and ultimately saving your business money.
Are you looking for a large format HP printer for your business? Contact us today to learn more about what we can provide and how you can choose the right printer and best printer warranty for your needs.
Download our eBook now and discover how innovation is streamlining workflows, producing prints of unmatched quality and increasing IT efficiency like never before.

While we can't meet in person, why not to attend a live product demo or join live presentation from our experts.
To schedule it in advance, simply click the corresponding button below.