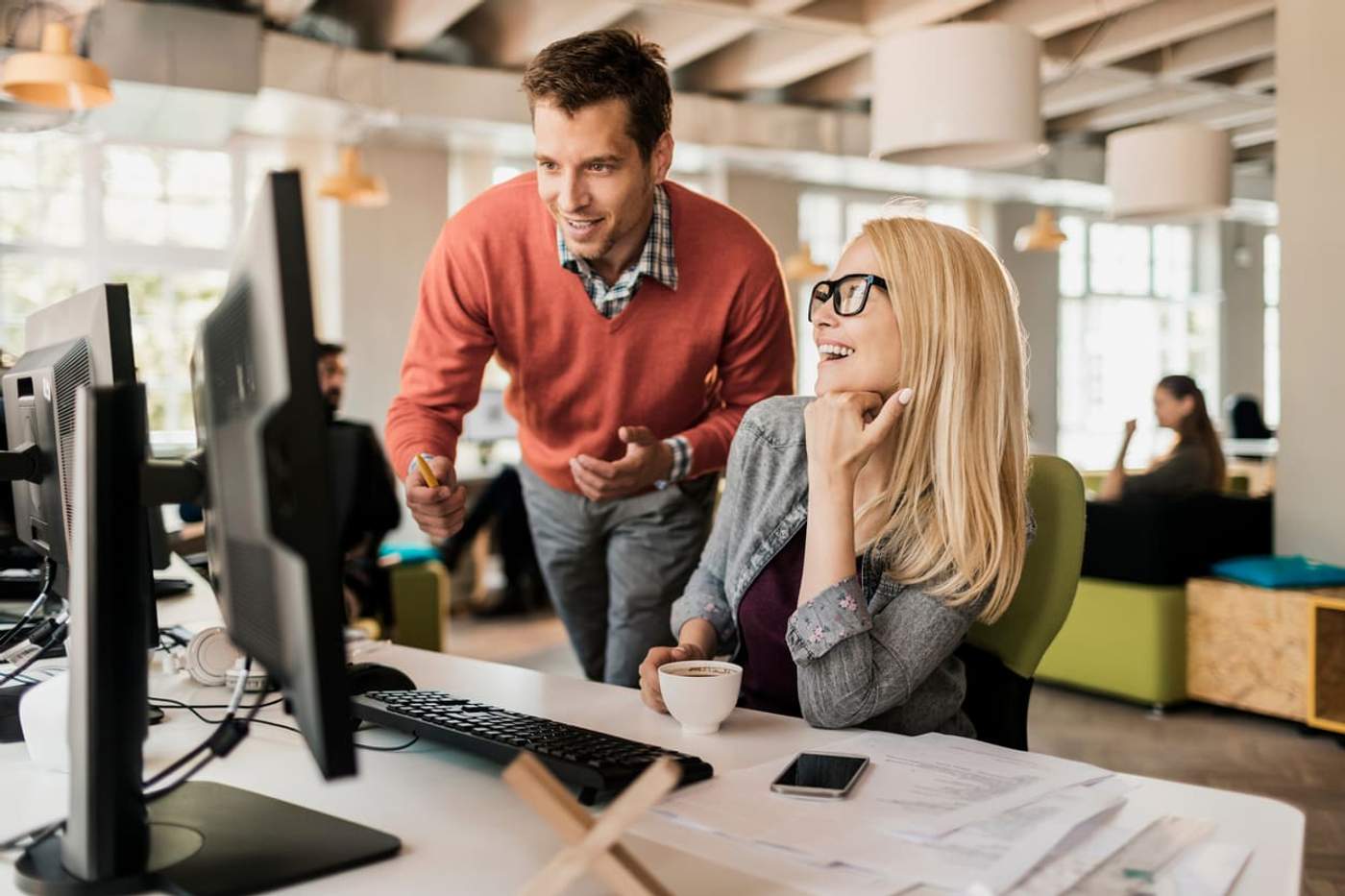 BIM Benefits for the Architectural, Engineering, and Construction Industry

Building Information Modelling (BIM) is a process that uses computer-generated 3D models to help architects, engineers, and construction professionals plan, design, construct, and manage buildings and infrastructure projects. The AEC industry is rapidly adopting BIM technology. Some key BIM benefits for architects include creating more accurate and detailed designs and better visualising the finished product.
BIM also provides some benefits for the construction industry, including the ability to:
Streamline construction processes
Improve communication between project stakeholders
Reduce the risk of errors and omissions
In short, BIM is changing the face of the AEC industry. Its benefits are poised to make it the de facto leader in computer-aided design. Here, we're going to look at what BIM is, how BIM is changing the face of AEC, and how BIM benefits for architects make it poised to be the leader in computer-aided design.
How Is BIM Used in the Construction Industry?
BIM uses computer software to create a virtual construction project model, which is critical in the construction industry. This model contains all the information needed to plan, design, and construct the building, including dimensional data, material specifications, and location information. Professionals have been using BIM in the construction industry for many years. But it has become more widespread due to the growing popularity of computers and mobile devices.
BIM allows construction managers to visualise the project more easily. They can quickly identify potential problems and communicate with other construction team members. In addition, BIM can create virtual reality simulations that allow workers to experience the construction site before work begins. This can help to improve safety and efficiency on the job site.
Also, BIM has allowed for more accurate cost estimates and better quality control. Construction management software that uses BIM can help to streamline the construction process by automating tasks such as material ordering and scheduling. As its name suggests, BIM is an essential tool for the construction industry that will continue to grow in popularity in the future.
Why Is the Use of BIM Becoming a Norm in Construction Projects?
In recent years, the use of building information modelling has become increasingly common in construction projects. BIM is a digital construction model containing information about the structure, systems, and components that professionals use to plan, design, construct and operate the building. BIM is important in construction because it allows for better coordination between the various disciplines involved in a project. It also helps to avoid potential conflicts between different trade activities.
Additionally, BIM is changing the construction industry by increasing collaboration between architects, engineers, and contractors. BIM is also making it possible to prefabricate more building components off-site. This is leading to faster and more efficient construction processes.
Lastly, BIM can generate accurate cost estimates and schedules. As a result, a cost-benefit analysis of BIM can help to optimise the construction budget and schedule. These estimates and schedules are essential in construction as they help ensure that projects are completed on time and within budget. BIM is becoming a norm in construction projects due to its many benefits.
What Is BIM, and What Are Its Benefits?
BIM is a process that uses digital technology to create a three-dimensional model of a construction project. Architects, engineers, and other construction professionals can use the model to plan, design, and build structures more efficiently and effectively. BIM has revolutionised the construction industry, and the BIM benefits for architects are becoming more well-known daily.
Some of the top BIM benefits for architects include the following:
Improved Visualisation With a 3D Model
BIM helps visualise 3D with software programs like Archicad, Tekla, and Revit. These software programs make it possible to look at the construction from different angles and perspectives. Such developments are possible with BIM integration.
Increased Collaboration and Knowledge-Building Between Construction Professionals
This entails BIM's ability to create a digital model of the construction project, which all construction team members can access. By collaborating on the same platform, construction professionals can avoid potential conflicts, errors, and delays.
Creation of BIM Execution Plans
This is a major benefit of BIM to construction as it helps create a step-by-step guide that outlines how the construction project will be executed. This is essential in ensuring the construction project is completed on time and within budget.
BIM reduces the chances for errors and conflicts by helping to identify potential clashes between different trade activities. This is done through the use of 4D simulations that help construction professionals visualise the construction process.
Increased ROI From BIM Adoption and Implementation
Like any other building and construction technology, BIM comes with an initial cost. However, companies can quickly recover this cost through the increased efficiency and productivity BIM brings to construction projects. Such developments are critical in every business, and the construction industry is no different.
As BIM continues to gain popularity in the construction industry, more BIM benefits for architects will likely be discovered. The future looks bright for BIM, and it is poised to revolutionise the construction industry further in the future.
Choose the Right HP Sales Expert

When you're an architect, chances are you're always looking for ways to improve your workflow and save time. Building information modelling is one tool that can help you do just that. With BIM, you can create a digital project model that contains every detail you need to plan, design, and construct your building. This means that you can avoid costly errors and make changes to your plans more quickly and easily.
HP sales experts can help you choose the right large-format printer for your BIM workflow. As a BIM consultation partner, we have the knowledge and experience to help you select the right HP printer, scanner, and software for your needs. Contact us today to discuss your printing options and needs.
Download our eBook now and discover how innovation is streamlining workflows, producing prints of unmatched quality and increasing IT efficiency like never before.

While we can't meet in person, why not to attend a live product demo or join live presentation from our experts.
To schedule it in advance, simply click the corresponding button below.