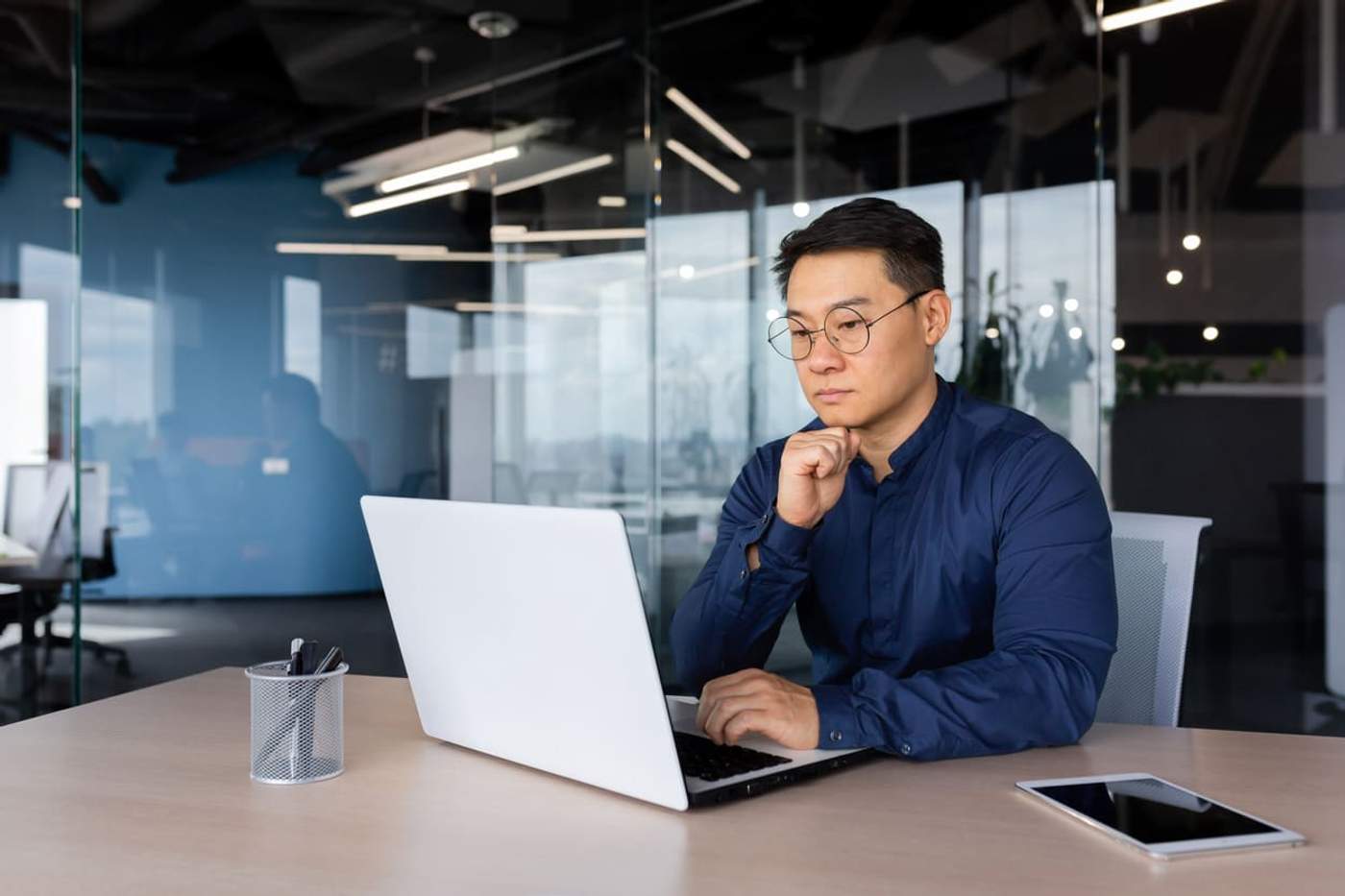 Best A2 Plotter Printer | Complete Buying Guide

Many architects, engineers, and construction workers rely on A2 plotter printers to complete their projects. The AEC industry depends on this equipment for large format printouts, which often provide the foundation for AEC operations. Finding the right A2 plotter printer is crucial to produce top-quality A2 prints. However, with so many options available, it's often challenging to find the perfect A2 plotter printer based on required features and budget (among other factors).
To help you select the ideal A2 size plotter, we've crafted the following guide to answer some of the many questions you may have when searching for the right equipment. You'll learn about:
The key factors to consider
The advantages of the best A2 plotter printers
A few additional tips for selecting the perfect printer
The Role of A2 Plotter Printers in the AEC Industry
While traditional printers work for many applications, A2 plotter printers are essential in the AEC industry. Unlike other types of printers that use ink cartridges to print pixels or dots on paper using individual lines, plotters operate by using several pen heads to optimise efficiency and detail. They can print high-resolution images in a large format with far more detail than ordinary printers, making them essential for architects, engineers, and other professionals. They can print in-depth blueprints, maps, building layouts, and much more in large formats.
How to Use an A2 Size Plotter
Plotters connect with computers to print large format files of all types. The plotter interprets the computer and corresponding software's commands to print line drawings on paper using one or multiple pen heads. A2 size plotters can print point-to-point lines using commands and vector graphic files, setting them apart from conventional printers.
Why Is It Important to Have a Top-Quality Printer for AEC Work?
Precise printing plays a critical role in ensuring every project is easy to understand for all teams. To maximise the accuracy of all drawings and plans, professionals in the AEC industry rely on A2 plotter printers to get the job done right. These printers can produce top-quality results that meet the strict standards in this particular sector.
Factors to Consider When Choosing an A2 Plotter Printer
When selecting a plotter for A2 size paper, the following factors will influence your decision.
What Is Your Purpose of Use?
The first consideration is knowing exactly what you intend to use the plotter printer for. These printers have many potential applications, including architectural drawings, blueprints, photography, signage, and more.
What Are Your Resolution and Speed Requirements?
If you must meet specific quality standards and efficiency requirements, these will also contribute to your decision. For example, when you have large workloads, a high printing speed will be crucial. But if you require consistently great quality, you'll want a large format printer that offers high-resolution output.
How Many Connectivity Options Do You Need?
Depending on the number of computers and the overall scope of your operations, you may also want a printer with plenty of connectivity options. The ideal printer should work with your network and connect with different types of computers and software.
What Kind of Media Handling Abilities Do You Need?
Also, consider what kinds of files you'll need to print, along with the specific print materials you intend to use. For instance, you'll likely want a plotter that can print vector graphic files or CAD drawings. You may also want to find a model that can print on different materials, such as paper, fabric, or even wood or metal.
What Do Affordability and Durability Look Like?
Consider your available budget and the amount of use you'll get out of your printer. Your first instinct might be to go for a cheaper printer. But this lower price tag could come at the cost of quality and reliability. You're often better off getting a high-quality A2 plotter printer that's built to last. This approach will save you more money in the long run.
What Are the Best A2 Plotter Printers Available on the Market?

Here are our picks for some of the best A2 plotter printers available today:
Printer #1: HP DesignJet Studio 24
This is among HP's most reliable A2 plotter printers. It features a user-friendly touchscreen interface. It's versatile and works with many paper sizes, including A2 paper rolls.
An efficient and compact design
Feed catch to hold printed paper rolls
Touchscreen interface
You can find this printer for sale at around US $1,899.00.
Printer #2: HP DesignJet T230
When you're looking for a smaller A2 size plotter, this printer will work for you. It's highly affordable and easy to use. Also, it allows for multiple simultaneous print jobs using the HP Click application.
Highly compact design to avoid taking up too much space
Automatic paper switching of preloaded media
Ease of use
This printer is available at around US $1,000.00, putting it among the more affordable models.
Printer #3: HP DesignJet T650
When you're in the market for a larger A2 plotter printer, this model is ideal for many types of applications, from technical drawings and renders to posters and maps. It's among the more efficient models, using as much as 95% less ink than similar models from other companies.
Efficient print speed
Versatile use cases
Stand included
This printer is available at approximately US $3,000.00.
Printer #4: HP DesignJet Z9+
The HP DesignJet Z9+ combines quality with efficiency as a fast-working printer that produces large, high-quality prints of up to 44 inches. It comes with nine ink types and an interactive touchscreen for easy use.
Fast printing speed for excellent efficiency
Superior colour control
Automatic roll feed
You can purchase this printer for about US $4,750 today.
Some More Tips for Choosing the Right Plotter Printer
To further help you find the ideal printer model for your application, here are some additional tips to influence your buying decision:
Find a printer that everyone on your team can easily access using various devices on the same connection.
Choose a printer with sufficient security to protect your projects.
Prioritise user-friendliness to minimise training requirements and potential confusion when using the printer.
Choose printers from the right brand with a good reputation for manufacturing top-quality plotters and printers.
Reach Out to HP to Fulfill Your A2 Plotter Printer Needs
Want some additional help finding the perfect A2 size plotter for your application? HP offers a wide selection of plotter printers, as well as supplies such as ink and toner, to keep your printers working the way they should.
Contact one of our experts today to ensure you find the right A2 plotter printer based on your needs.
Download our eBook now and discover how innovation is streamlining workflows, producing prints of unmatched quality and increasing IT efficiency like never before.

While we can't meet in person, why not to attend a live product demo or join live presentation from our experts.
To schedule it in advance, simply click the corresponding button below.