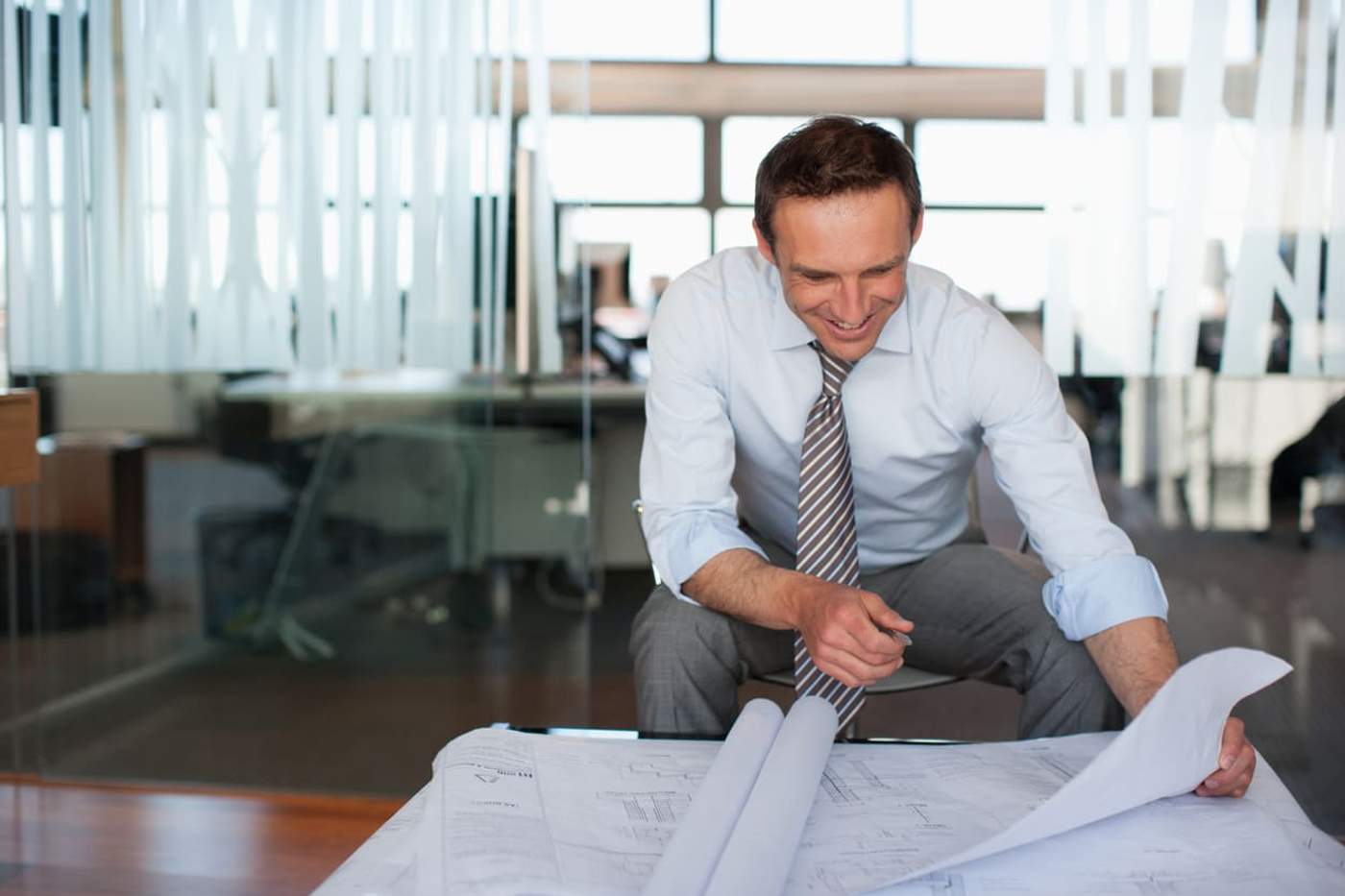 Best A1 Printer in the Philippines: Top Plotter Printer Types for A1 Printing in AEC Firms

Filipino businesses in the engineering, construction, and architecture industries need the best A1 printer in the Philippines for their applications. But you may not know which plotter is right for you. When selecting the ideal A1 plotter for any application, you'll need to consider the specific features you need and how much you're willing to spend on those features.
We've broken everything down for you in this easy-to-follow article that covers all of the most important features of an A1 plotter printer. You can use this guide to help you find the best A1 plotter based on your unique business needs.
How to Choose the Right Large Format Printer for You
When searching for the best large format printer, there are several factors to consider that can help you find the right model. Some key features to look for when choosing a printer for large format printing include:
The costs — One of the main elements to consider is the combination of the upfront plotter printer price in the Philippines, and long-term costs that will come with your wide format printer. If you're working with a tight budget, you may prefer a printer that comes at a lower upfront cost. However, some cheaper printers might actually wind up costing you more in the long term as they require more maintenance, replacements for ink cartridges, and energy to operate.
Quality — Another significant item to consider for a large format printer is quality. You may want a printer that can produce high-quality images and text with every project. At the same time, quality may not be as crucial in other cases, especially if you'll primarily be printing documents for internal use.
Efficiency and speed — You may need a fast printer that can consistently print high volumes of materials. In other cases, efficiency and speed might be less of a priority than superior quality.
Printing type — What kinds of projects will you print with your large format printer? Some applications may require a reliable photo printer that can print high-resolution, colourful graphics and images; others may only need to print text and grayscale images.
Maintenance needs — Look into the maintenance requirements for your printer before making a decision. Some printers are easier to maintain than others. Also, printers with frequent maintenance needs could wind up holding you back and costing you more.
The Best Large Format & A1 Plotter Printers in 2023

With a better idea of what features to look for in a large format printer, including the best A1 plotter printers, you can begin looking for the right model.
There are many large format printers in the Philippines to choose from for applications in the engineering, construction, and architecture industries. The following are some of the best large format printers to meet all your printing needs:
If you're looking for an affordable but reliable A1 plotter printer for your application, the HP DesignJet T650 is a great choice. This inkjet printer is a 36" plotter printer that can print either 36" roll paper or A1 documents. It's one of the most efficient and worthwhile HP plotter prices in the Philippines.
It's highly efficient and takes a mere 25 seconds to print A1 documents. It also features one gigabyte of memory that enables it to print large images of high quality. The printer uses dye-based M, C, and Y colour ink cartridges.
Ultimately, it's perfect for firms in the AEC industry who need to print technical drawings, maps, and other high-quality materials.
Another one of the best office and home studio printers is the HP DesignJet Studio 24. It can print on A1 paper up to 24" wide. It features a touchscreen for easy control and prints efficiently. Also, it prints with consistently high quality.
The back of the printer includes ports for USB data cables, Ethernet cables, and mains cables.
This printer stands apart as the world's smallest large format plotter. Its compact size makes it more affordable and portable. You can print on A1-, A3-, and A4-sized paper along with 24" paper rolls, and it's highly efficient, printing A1 documents in as little as 35 seconds.
This printer offers the advantage of both HP Smart and HP Click solutions. Using the HP Click software, you can print multiple projects simultaneously. You can also print from anywhere, anytime, with the HP Smart app on your mobile devices.
When changing out the ink cartridges, simply open the front slot for access.
For larger products up to 64", you may want the Epson SureColor P20000, which can print a variety of media. It's specially designed for heavy-duty applications and continuous operation. It's capable of printing around 17.5m2 per hour.
If you require a high-quality printer that can handle large volumes of print media, this Epson printer can get the job done in most cases. While not as efficient as the HP printers listed, it's suitable for many projects as a dependable solution.
Another option available is the Canon imagePROGRAF TM300, a compact freestanding printer that can print A1-sized documents within 24 seconds.
The printer includes a touchscreen, built-in Wi-Fi, and a sub ink tank system that transfers ink from replaceable tanks into the printer's ink reservoir that flows to the device's print head. This sub ink system ensures the printer uses ink from every tank in the system. You can also replace the ink as needed without stopping the device from printing.
These are the five best large format printers for AECs in 2023. You'll get the results you want with the best A1 plotter for your application, whether you need it to print top-quality posters, blueprints, or other materials.
Find the Right Solution for Large Format Printing at HP
There are many types of large format A1 plotters available based on your application's unique specifications. HP offers plenty of products that can help you achieve the best results with each printing project. We'll help you find the best A1 plotter to meet your needs of large format printing services in the Philippines.
Contact us today to discuss your printing needs with our experts.
Download our eBook now and discover how innovation is streamlining workflows, producing prints of unmatched quality and increasing IT efficiency like never before.

While we can't meet in person, why not to attend a live product demo or join live presentation from our experts.
To schedule it in advance, simply click the corresponding button below.