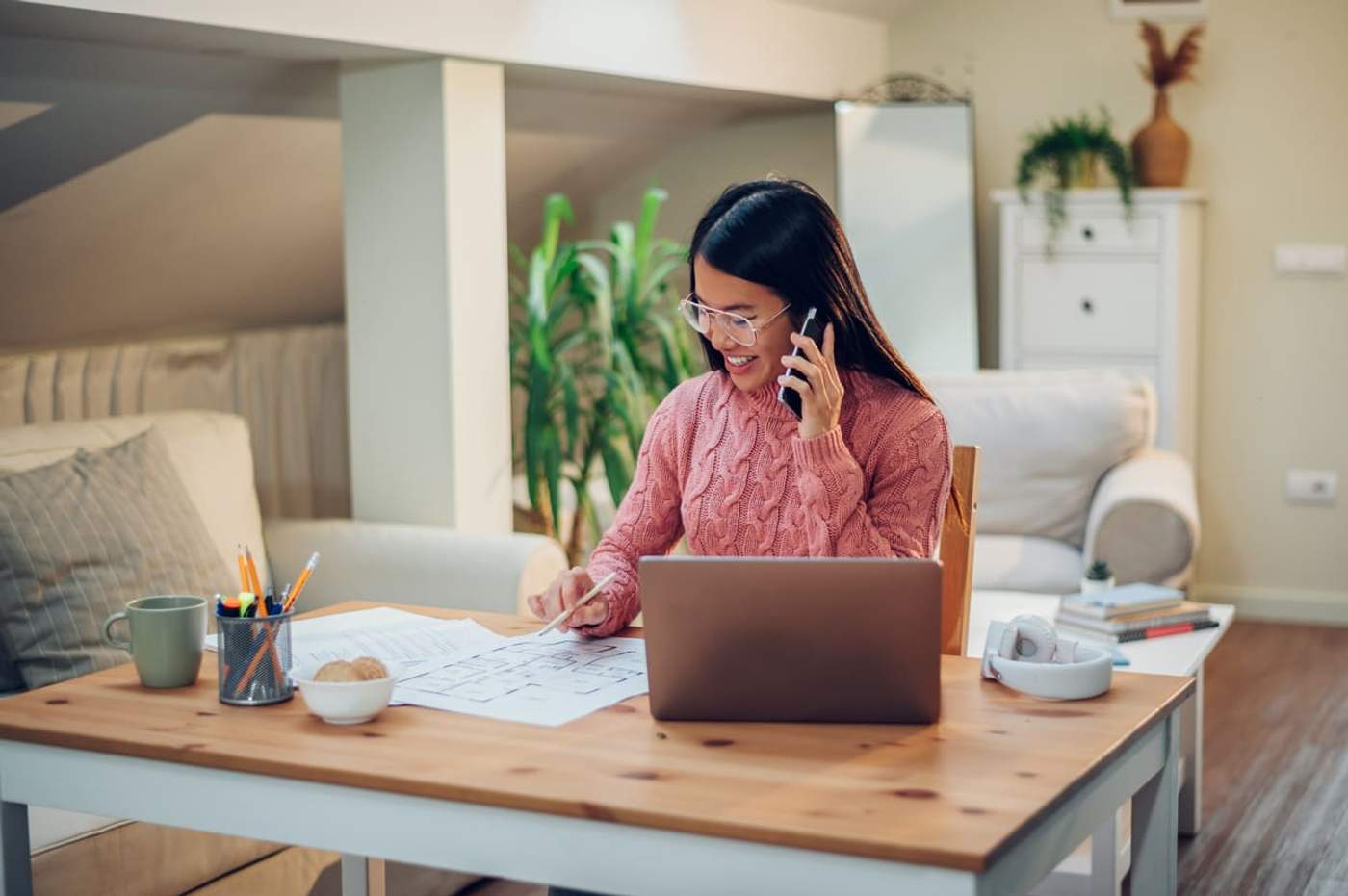 Benefits of Printing With LF Printers to Help With Better Communication and Streamline Workflows

Two of the biggest pillars for business success include efficient workflows and effective communication. Large format printers have the ability to facilitate both. These printing solutions offer a variety of benefits that can help businesses streamline operations while enhancing their internal and external communications. Large format printers can ultimately help your business thrive in numerous ways, from increasing productivity and saving money to improving quality output through the use of many types of print media. Here, you'll learn more about some key wide format printer uses to improve communication and workflow efficiency in your organisation.
Exploring the True Capabilities of Large Format Printers
Large format printers using reliable print management software can take your organisation to the next level with reliable print solutions. But what are large format printers used for, exactly? There are many wide format printer uses that can make them suitable for nearly any type of business, including:
Developing high-quality signage, posters, banners, and other materials to draw attention to your organisation
Printing trade show materials from banners and wall graphics to tablecloths and pop-up displays at your booth
Creating backdrops for all types of events
Printing maps, blueprints, and other materials for architects and engineers
In addition to the many potential wide format printer uses, there are several advantages you'll find with this type of printing over other solutions.
Benefits of Using Large Format Printers
Some of the specific advantages of large format printing include the following:
Unlike other print setups, large format printing makes it easy to communicate large quantities of technical and visual data with superior precision and efficiency. In-house wide format printers will help you print documents within minutes or even seconds, depending on the project's complexity. This approach keeps your business agile.
Having a large format printer or multiple printers may ultimately help you save more money in the long run. Outsourcing to a third party could cost you more per page than you would pay when buying your own printers, print media, and ink. The materials you can use for projects are also potentially low-cost while lasting longer. There are also plenty of substrates available, from vinyl and cloth to metal, glass, and wood.
These are merely a couple of the main advantages you'll find with large format printers for your business.
How Does Large Format Printing Help With Improving Communication Across a Business?

One of the main advantages of large format printing is the ability to improve communications both inside and outside your company. This benefit works in a couple of different ways:
Conveying Complex Data Using Comprehensible Visuals
Printing in a large format using the right layout can effectively organise the data you collect using high-quality visuals that are easy to understand. You can use visuals such as charts, graphs, summaries, and printed infographics. Then you can illustrate key talking points both internally and for your clients.
Sharing Heavy Information in a Minimal But Concise Way
Large format printing also allows you to share large volumes of data in a presentable and concise way. Condense your information into compelling visuals that keep everyone on the same page.
How Large Format Printing Leads to Streamlined Workflows Within a Business
Another core benefit of large format printing is the ability to streamline your company's workflows in numerous ways. The following are a few of the ways this works for a business:
Reducing the Time and Effort Required in the Printing Process
High-quality large format printers can connect with your computers and software and print all necessary materials at a fast rate. Today's printers are designed to combine quality and efficiency, enabling you to print any materials you need with little time and effort. In turn, you can print everything you need as soon as you need it for your company.
Improving Collaboration Amongst Project Stakeholders
When working on a project, whether it's an architectural or construction project or another project requiring good collaboration, large format printing will facilitate it. Wide format printer uses include:
Printing high-quality visuals that you can share with everyone involved in the project
Ensuring everyone understands what the project will entail with blueprints and other materials
Clarifying its results when presenting visualised data
As a result, teams can more effectively collaborate with one another to ensure the project is a resounding success from conception to completion.
Expanding Productivity and Efficiency Whilst Saving Costs
Using one or more large format printers in your workspace can help increase productivity and efficiency while helping you cut down on printing costs. As soon as you need to print one or more sheets for a new project, you can easily and instantly do so using your in-house printer.
You'll also save more money on print materials from paper to ink when you own your own large format printer. Otherwise, you might spend more than you need to when outsourcing your printing tasks to third parties. Also, you would need to either pick them up or have them sent to you, which could require more time.
Reach Out to HP to Discuss Your Large Format Printer Uses and Needs
There are many benefits of using large format printers for your operations, with many wide format printer uses available depending on your specific needs. Owning an in-house large format printer will help you save more time, energy, and money, while also helping you streamline workflows and improve communications. Your imagination is the only limit when it comes to large format printing. There are unlimited applications for these solutions as you work to increase your company's efficiency and facilitate growth.
At HP, we have plenty of large format printing products to help you complete your next project. Regardless of your printing needs, we'll help you meet them with the right solution that enables you to get the most from your purchase. Need help finding the ideal large format printing solution for your company? Contact the experts at HP today to discuss your requirements and start finding the right printer and other supplies.

While we can't meet in person, why not to attend a live product demo or join live presentation from our experts.
To schedule it in advance, simply click the corresponding button below.